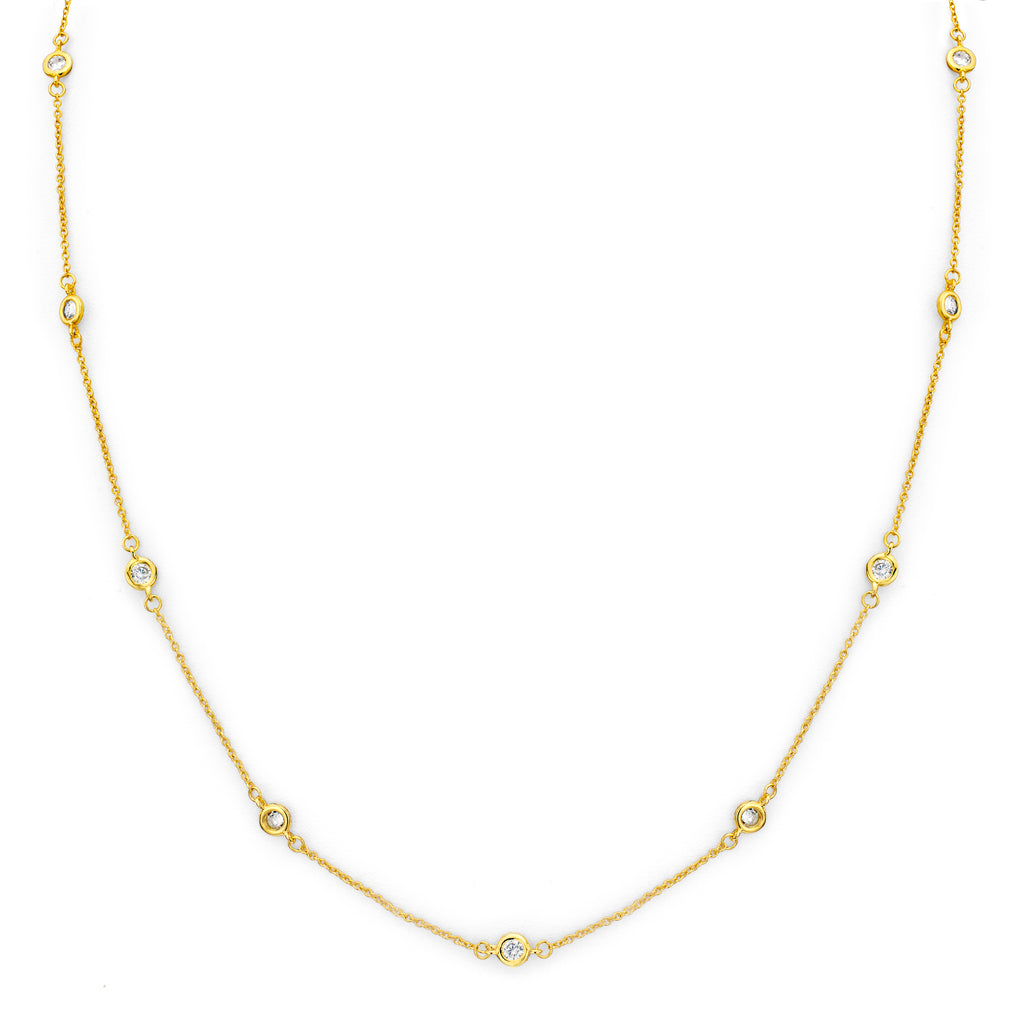 18 KGP Regal Short Floating Necklace 18"
$498
U10003
Please view videos below this product description.
Product description:
Stunning necklace is an ideal everyday piece. It looks exquisite worn as a layering necklace with our 18 KGP 54 Inch 6-in-1 Necklace. Necklace is meticulously created with the finest grade hand-selected and hand set cubic zirconia. Bling by Wilkening gold plating is four times thicker than the industry standard to ensure unparalleled quality and durability. Chain measures 16 inches long, but can be made up to two inches longer because of the extension loop detailing. Please view additional image of necklace on model. Necklace will come packaged in a beautiful organza bag with enclosure card, inside of a silver gift box with satin lining and bow.
Material Content: Finest grade hand-selected and hand set cubic zirconia, 18 KGP
*Please view 360 degree video of necklace shown directly below.